Wellesley, Massachusetts, is often considered a quaint, fun little town just outside nearby Boston. Residents flock to Wellesley for a quiet yet active place to raise a family while staying in close proximity to the city, and the town offers many attractions, shops, and natural areas to live, work, and play. If you're thinking of moving to or simply visiting Wellesley, note some fun facts about this town and its origin and history.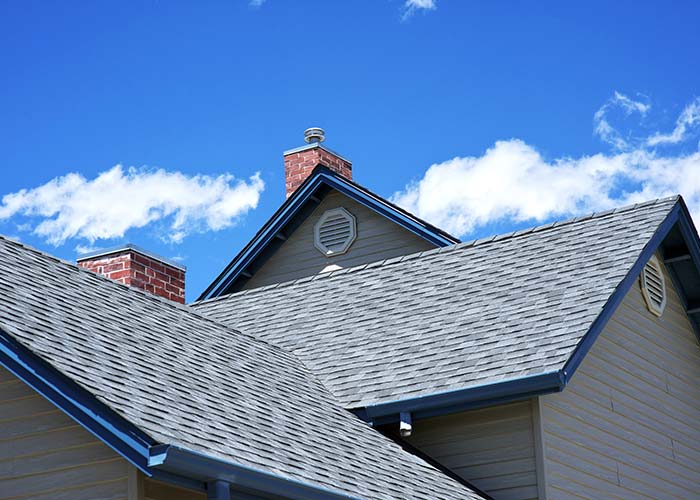 1. The first residents of the area that is now Wellesley were Algonquin Native Americans. The first English settler didn't arrive in the city until 1630.
2. Wellesley was originally considered part of nearby Needham, and was known as West Needham for many years.
3. The world-famous Wellesley College, a private, women's liberal arts college in the city, opened its doors to its first 314 students in 1875. The school's alumni includes such notable figures as screenwriter Nora Ephron, journalist Diane Sawyer, political figures Madeleine Albright and Hillary Rodham Clinton, and Soong Mei-Ling, the former First Lady of China.
4. The town's Centennial Park was built in 1981 as a celebration of the city's 100th birthday. Today, the park offers lots of space for jogging, dog walking, and just plain relaxing.
5. In the 1940s, Wellesley men who had served in World War II were given over 40 acres near Morse's Pond upon their return, to build their homesteads and start their families.
6. When Wellesley decided to open a new library across Washington Street from the old one, hundreds of residents volunteered to create a human chain to transfer books across the street from the old location to the new!
7. In 1789, president George Washington rode through the town on a path that is currently named in his honor.
8. In the 1800s, the underground railroad had a stop in a home in Wellesley, helping runaway slaves in their bid for freedom.
9. Kelly Memorial Field in Wellesley is named for two residents who were killed in World War II, John and Joseph Kelly.
10. Biz Stone, a cofounder of the social media site Twitter, is a former resident of Wellesley, graduating from the city's high school in 1992. Other famous Wellesley residents include Jane Curtin, a longtime performer on the TV show Saturday Night Live, and James St. Clair, former president Richard Nixon's Watergate attorney.
11. In 2008, a generous resident arranged for the musical group The Beach Boys to give a free concert to all Wellesley residents.
The Boston Roofers is proud to call themselves the best roofing contractors in Wellesley, and are proud of the reroofing and new roof installations they offer to residents of Wellesley and surrounding cities. At The Boston Roofers, every customer is offered a price lock guarantee, and a full warranty on all roofing work for as long as they own their home. Unlike other roofing contractors in Wellesley, The Boston Roofers only offers certified, factory-direct roofing shingles and other materials, so you know your new roof or roof repairs will last when you call the experts at The Boston Roofers.