When you visit the greater Boston area, you might assume that all the attractions and entertainment offered will be indoors, and certainly this city and its surrounding suburbs have many fine museums you might tour. However, you might also be surprised at all the outdoor attractions in nearby Framingham, Massachusetts! If you're planning a visit to the Boston area and want to enjoy the great outdoors during your stay, check out these amazing outdoor attractions in and near the city of Framingham.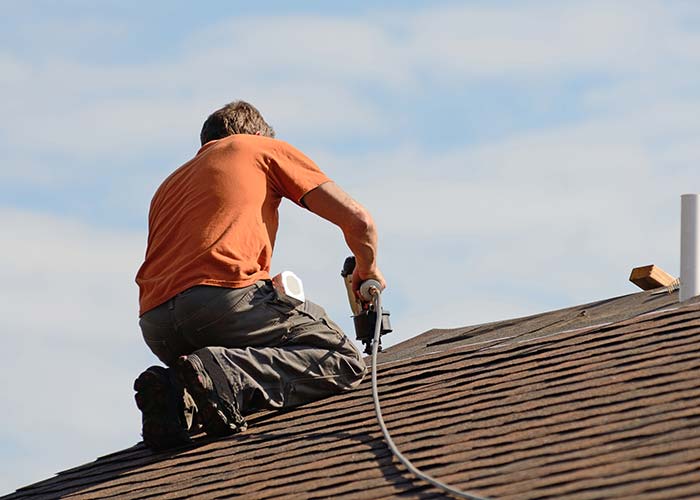 1. With an address technically in Hopkinton, the lush Hopkinton State Park offers well over ten miles of land for hiking, biking, swimming, and fishing. You can also bring your kayak or canoe and enjoy a leisurely day on the water, or have a picnic along its many acres of greenery.
2. The Garden in the Woods is a botanical garden that covers over 45 acres of land and which offers lots of native plants and flowers to admire. The garden is only open April through October, so be sure to plan your trip carefully so you can enjoy all that it offers to see and do.
3. The Callahan State Park boasts over seven miles of trails on over 800 acres of woodlands, giving you plenty of space for biking, hiking, or just enjoying a leisurely walk in the woods. You can even go horseback riding in the park, or try your hand at cross country skiing in wintertime, or relax during summer to simply enjoy the sights and sounds of its many streams and ponds.
4. The Rocky Narrows are just a short drive from Framingham, offering miles of scenic cliffs and the chance for boating on the nearby Charles River. Bring your canoe or hiking boots and plan a day of it, as there's always something to see and enjoy at this beautiful park.
5. Nobscot Hill is perfect for sightseeing, as it sits some 600 feet above ground and provides a perfect view of the nearby cities and landscape. The hill is so tall that it houses various radio towers as well as a fire tower, and offers many opportunities for taking pictures of the surrounding countryside.
6. The Sudbury Aqueduct runs for some sixteen miles, starting from Farm Pond in Framingham and reaching all the way to Chestnut Hill Reservoir in Boston. It offers a great chance for hiking and exploring or just relaxing in the summertime sun.
The Boston Roofers is proud of the roof installation and roof repair options they offer to Framingham residents and businesses. With almost years in the industry and an ironclad warranty, The Boston Roofers has set themselves apart as being the most trusted and most reliable roofing contractors in Framingham. The Boston Roofers also gives each potential customer a full one-year price lock guarantee, so your roofing work begins only when it's convenient for you! When you're ready to work with the best roofing contractors in Framingham, call the experts at The Boston Roofers.