Get asphalt shingle installation done once, the right way!
The Boston Roofers have a plethora of experience working with all kinds of roofing products and materials. Without question, asphalt shingle installation is the most popular choice for homeowners. It's the traditional way to do a roof replacement, and generally the most cost-effective. If there are roof repairs requested, we usually find that we're working with asphalt shingles. However, we have been highly trained in working with other types of roofing materials as well, including slate, metal, and clay tiles.
After one client contacted us a few years back, they didn't want us to come to their location to do our standard roof evaluation and free estimate. Instead, they told us that they had shingle installation in Boston done before, and they gave us the details from their previous roofing contractor. We wanted to follow protocol and put the customer first, so we took the information he gave us and told him a price for us to do a roof replacement. Before hanging up the phone, one of our attentive customer service experts thought to ask them how long it had been since their previous roofing work was done. It was quite surprising to discover that they had just had a full roof replacement only a few years earlier. We couldn't wait to get to this person's house and find out what was going on. When we arrived a couple of days later, it all made sense.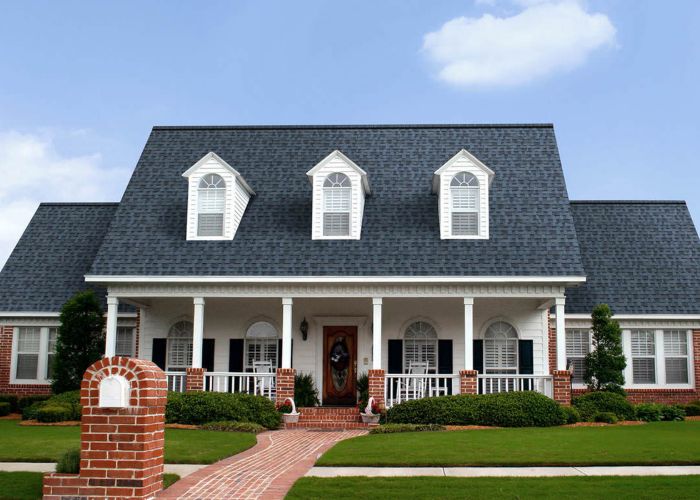 The previous roofing contractor that did their asphalt shingle installation clearly had no clue about the roofing industry. Instead of ripping off their old shingles, repairing the damaged areas, and starting with a new foundation, they simply went up and put more shingles on top of the old ones. It was no wonder why this guy was dealing with water leaking into his attic and down to his foundation! Thankfully, he called us just in time.
Our licensed and certified roofing contractors weren't going to try and fool this poor guy out of his money again. We explained to him in detail what we had to do. Then we provided him with his quote, including what we had to do to get his roof back to a safe condition. 
When he told us our quote was LESS than the previous contractor, we were reminded once again why we're passionate about the roofing industry and treating customers fairly.