A roof inspection matters. Here's why.
The Boston Roofers offers FREE, no-obligation roof inspections in Framingham and the surrounding areas. We are passionate about the roofing industry, and about treating every customer fairly. That's why we don't pressure anyone into a roof replacement after doing a roof inspection if it's obvious that a roof repair is all that's required. Other dishonest roofing companies will do that, but that's not how we operate.
Following a particularly long and harsh winter in Massachusetts, we found that our phones were ringing off the hook for people that wanted their complimentary roof inspections done. It was great for business, but boy were we running our tails off. In the middle of all the hustle and bustle, the most unexpected thing happened to us. We showed up to do a roof inspection in Framingham at an elderly woman's home. Her son had called from a different state and asked that we go and check on her roof for her. It had been years since he had been able to do it for himself, and he knew that his mother couldn't accurately evaluate the condition of her roof. He was worried that another roofing contractor might take advantage of her, but he trusted that our company would treat her fairly based on the reviews and ratings he had discovered through his own research.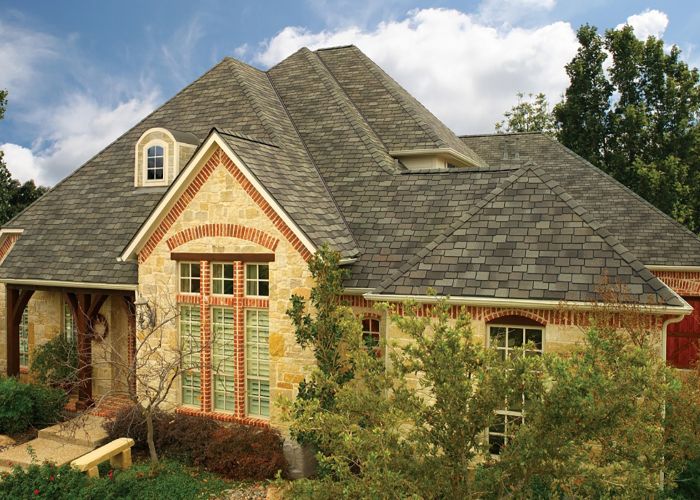 When we got to her home, believe it or not, there was another roofing contractor already there. We could tell they didn't have anywhere near the 45 years of experience we did. Their equipment was outdated, they looked unprofessional, and the yard was a complete disaster. This company had already started ripping off her roof, and she hadn't been given a contract or signed any sort of agreement. We subtly knocked on the door and told her that her son had sent us to check out her roof. She seemed a little confused but told us to go ahead. 
After the other contractors saw us starting with our standard roof inspection process, they packed up and left! It's like they knew that what they were doing wasn't right. Thankfully, the nice woman hadn't given them any money yet, so she wasn't out anything other than the mess in her yard. We contacted her son, gave him our estimate and told him the situation we encountered. He was flabbergasted and extremely thankful we showed up when we did.