Before any of our valuable customers have a roofing service completed by the highly-trained roofing contractors we hire, The Boston Roofers start with a consultation. Our roofing and design experts will take as much time as needed to outline a clear contract for roof repair, roof replacement, or new roof installations. We take into account the budget you have, and what style, color, and type of roof will work best with your property. Not every job goes as planned, though, and that's something we've come to learn in the over 45 years we've been in business.
When we met with a couple that was looking to have their roof replaced, they first got the FREE, no-obligation quote to review for up to one full year. It didn't take them that long to contact our customer service team. They looked at other roofing contractors, and nobody promised the level of service we do. They scheduled an appointment with our roofing and design in Hyde Park professionals, and the planning started. Our experts spent an unusually long amount of time with this particular client because they had no idea what kind of processes were involved with getting a new roof. It's common amongst plenty of the homeowners we come in contact with. Most people buy their homes with a roof that's already in decent shape. Before a roof replacement is required, they either move or trust their handyman friends to do it. It's not something we recommend, but it happens.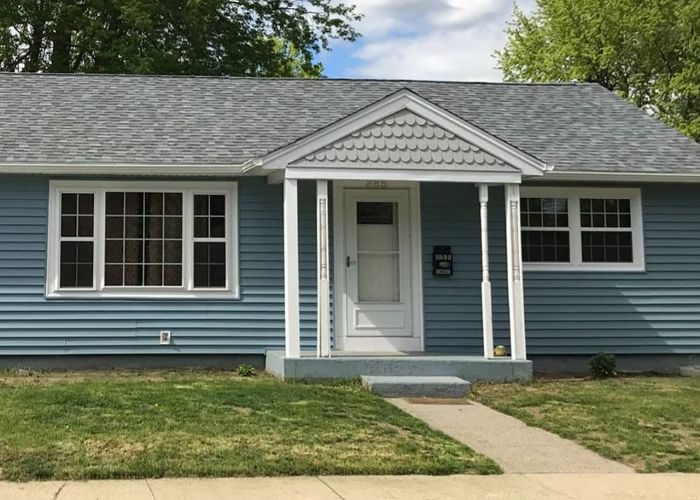 Fast forward to the start of the project and our roofing contractors pulling in with all the roofing materials we ordered to complete the job. We gave the customer one more chance to review the roofing and design plan we had agreed upon, and much to our dismay, they wanted to change their minds. It wasn't anyone's fault per se. They just decided they wanted something different after thinking about it.
It's another hiccup that we come across in the roofing company industry once in a while, but our specialists handled it perfectly. We took the unwanted materials back to the warehouse, and we started the roofing and design step all over again. Eventually, we got them the perfect roof for their dream home, and they even sent us a fruit basket when it was all done. That's what we mean when we say that we always put the customer first!