Needham, Massachusetts, a southwest suburb of Boston, is home to Olin College, a very well-known and reputable engineering school. However, this is not the only attraction in the city! If you're considering a visit to the Boston area or are considering moving to Needham, you might note some things to do outdoors while in and around this town. Be sure to put these on your agenda and consider why Needham is such a favorite for many singles and families who love the Boston area but who prefer life close to nature rather than in the big city!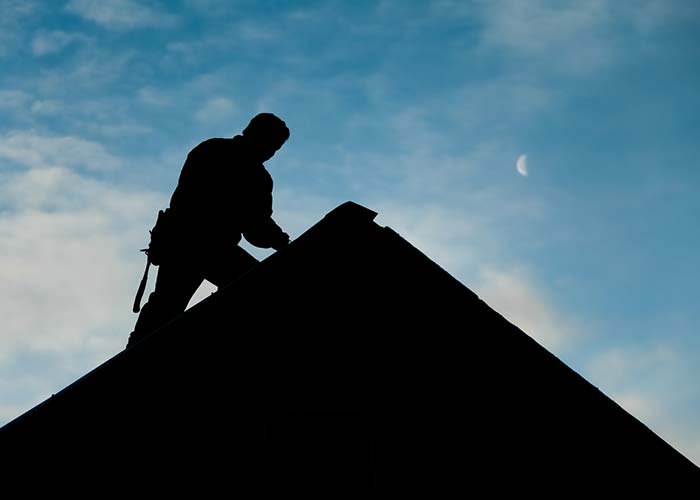 1. Cutler Park Reservation is a section of wetlands with a freshwater marsh and plenty of space for hiking, bird watching, and just plain relaxing. You can also try your hand at fishing or enjoy canoeing while in the park.
2. The Charles River Peninsula is another nature preserve in Needham, covering some 30 acres. The peninsula is surrounded by the Charles River, which offers lots of opportunities for canoeing, kayaking, fishing, bird watching, or simply sitting by the water. You can even enjoy a kayak tour of Charles River if you prefer to leave the paddling to someone else!
3. The Needham Town Forest is a beautiful maze of lush greens and thick trees, along with a moderate biking trail that offers plenty of challenge for anyone looking to ride. The forest covers some 200 acres so there's lots of space for anyone who enjoys the great outdoors.
4. The Emerald Necklace is actually a 1100 acre chain of parks that snake along the areas of Boston and nearby Brookline, with park benches set out by the river and lots of lawns for picnicking or just relaxing.
5. The Hemlock Gorge Reservation is comprised of 16 acres that span the Charles River in Needham, with plenty of space for hiking. The reservation boasts a weathered yet well-preserved 19th century bridge, a perfect backdrop for relaxing outdoors and for snapping some great pictures as well!
6. The Echo Bridge in Needham was constructed in 1876 and offers a spectacular view of that time period's architecture, with arches and granite aqueducts that you don't often see included on modern bridges! Enjoy a hike across the bridge or snap some photos while in Needham, for something personal and unique.
7. Nahanton Park offers over 55 acres of trails and ponds for hiking, biking, fishing, and boating. The park also has a soccer field so be sure to include the kids when planning a visit to this beautiful outdoor attraction!
The Boston Roofers is proud to call themselves the best roofing contractors in Needham and surrounding cities. The Boston Roofers brings nearly 20 years of experience in the roofing industry to every property they service and pride themselves on their meticulous attention to detail and quality workmanship. Never leave your needed commercial or residential reroofing or installation to just any roofing contractors in Needham, but rely on the expert service you'll only get from The Boston Roofers.